I am so honored this month to be spotlighted on the Studio Calico newsletter and blog. You can hop over
there
to see my rambling answers to the interview questions, and more importantly, see some new projects I have been up to this month with their kits!
In the meantime, here are some other projects I did earlier on in the month that I haven't shared yet.
I took the kids to this "teddy bear picnic" and I'm kind of obsessed with it. Lakshman was dressed a bear of course and totally acted the part. I'm just so happy I finally have a bear stamp to use now.
I am taking Marcy Penner's grid class and this layout came about because of that, and all the scraps I had after making another grid page. I love the way the stitching turned out here. Overall, it was pretty simple to make which is what I love about using grids.
Another grid page. These are so addictive to make. I stitched the squares before gluing them down and sort of alternated adding pop dots underneath.
This photo is Nandini in an Audrey Hepburn inspired bunny mask, so I had to use this quote from her. I almost wrote down, "Hoppy girls are the prettiest" but I resisted the pun. Maybe a card for Easter?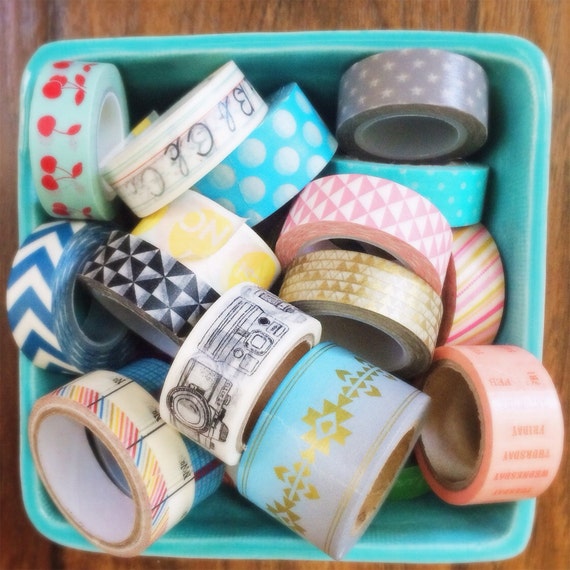 If you want to see more, please follow my
blog here
and check me out on
pinterest
and
instagram
too. I am running a little sale on
my Etsy shop
, for washi tape samplers, custom die cuts and more. Just use the code WASHI20 for 20% off anything in my shop. Thanks so much for stopping by!