This week: We got an ultrasound to check on the baby. It was so fun to see the picture change from a blob to a regular looking baby in a matter of weeks. We went out for cupcakes. We went to see a live music show for India's independence day. And we went to Hill Country and Sea World for the weekend. A favorite quick getaway for sure. Our attempt at a group photo was imperfect but hilarious.
First side
: My friend (of
LittleFlowerLinen
fame) was kind enough to give me a big stack of 5th&Frolic cards from the new core kit and they are what I have been reaching for most ever since. That and the
Holiday Mini kit
are two of my all time favorite kits now.
The week in review card is so handy. Still I had no clue what we did at all on Friday. Random stamp it is!
Sleeping babies. Is there anything better?
Second side:
Again, almost all 5th&Frolic cards. Some
cork thickers.
I included two stories about my dad this week. One about how he used to tease me for pouting and the other about India's Independence day. He was born before India overthrew the British, but he says he was 'born free' in this heart. I just love that. So happy I can record both meaningful and silly memories here side by side.
I'm not into recording which week number it is on my project life spreads, but I think this Amy Tangerine stamp is perfect for pregnancy. I added a
slide frame
to the picture to give this card a mini layout look.
Making s'mores in Hill Country. My favorite kind of adventure. Overlay from
Studio Calico
. As are most of the stamps you see.
I am still catching up with a lot of pages from the summer. I didn't go into much detail here, but if you have any questions about supplies or techniques please let me know!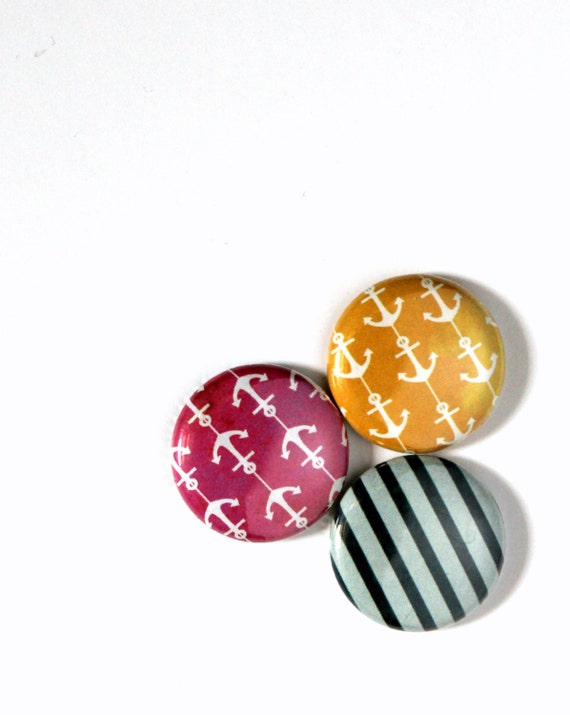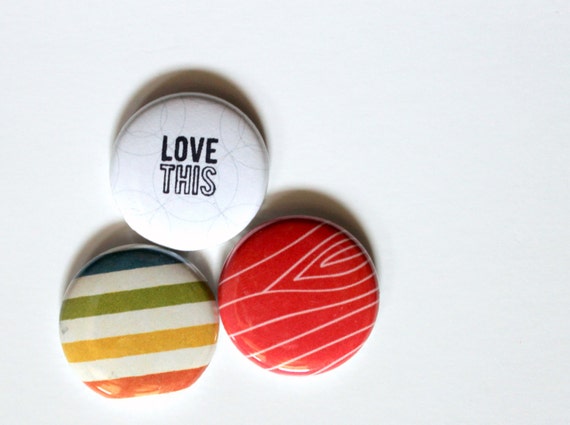 I also have a new addition to
my little Etsy shop
. Flair! I have two sets listed so far. If there is anything you would like to see or would like custom made please
let me know
. Thanks again!